No matter where is your client's merchandise are coming to Mexico from! We have the perfect solutions to complement your Mexican logistics, warehousing and customs requirements!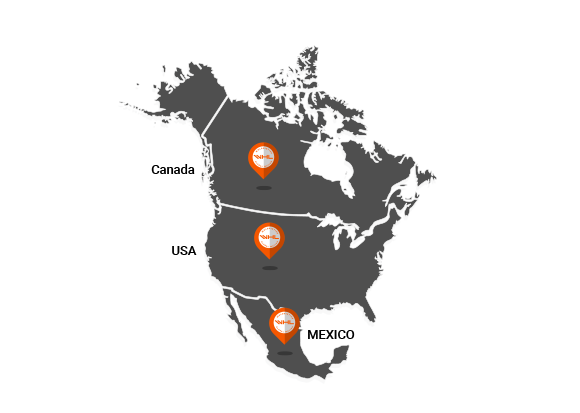 UMSCA (NAFTA) Logistics & Customs
UMSCA Region is growing:
USMCA, which went into force in July 2020, replaced NAFTA and is its successor. GDP of USMCA countries in 2020 was 24.4 trillion, the 30% of the global GDP. It's larger than China or EU27.
Mexico is strategically located for USMCA and you will take advantage of it with WH Logistics, your new ally.
OVERSEAS Logistics & Customs
Looking to get your products to the mexican market?
Presence at the main customs ports and international airports in Mexico: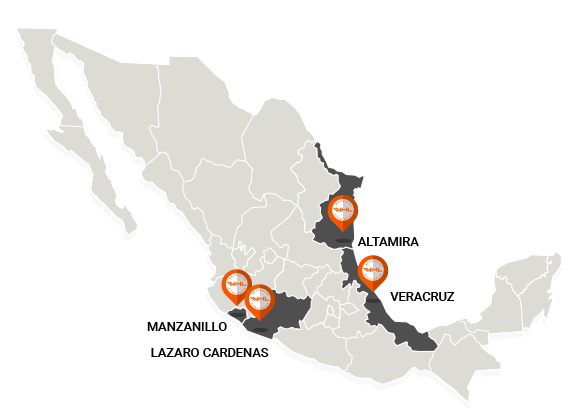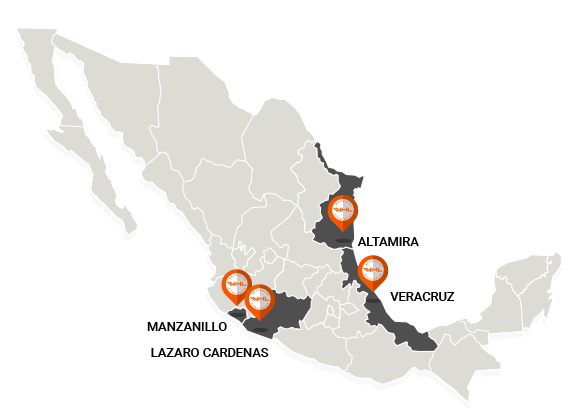 LATAM Logistics & Customs
No matter if your products are required to be delivered to your client's door or to his line production. Our solution is perfect to fulfill any type of logistics going from the LATAM Region to Mexico.
Presence at the border and international airport customs points:

Air Freight Logistics
Presence at the border and international airport customs points:

Services: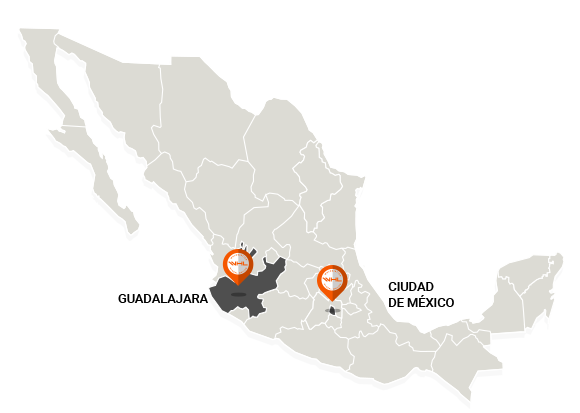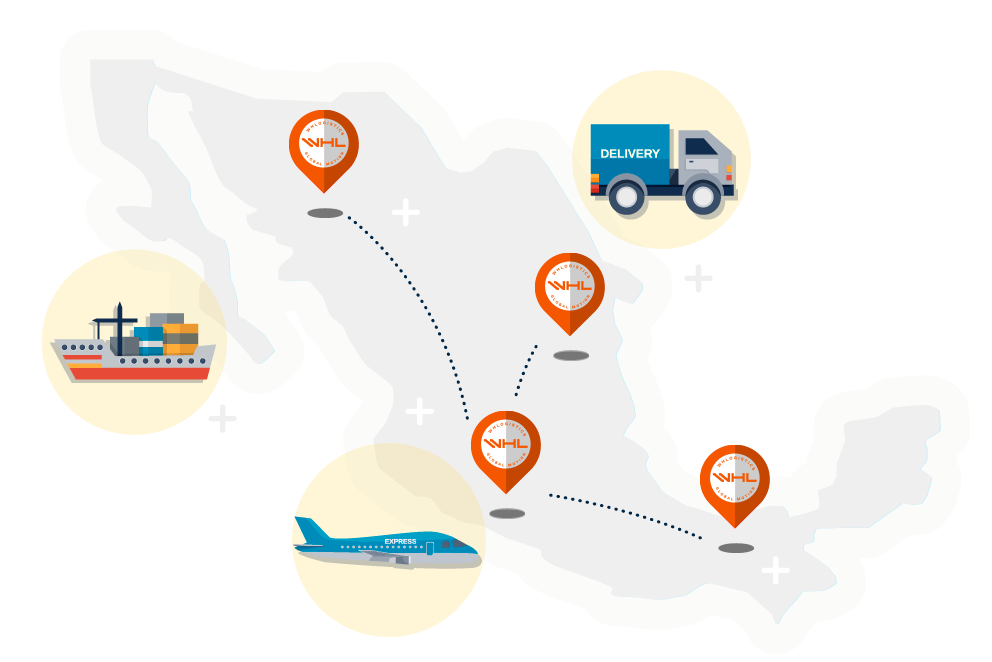 International and Domestic Overland Solutions
One solution to secure and solve your overland requirements in-from-to "Mexico"
Type of services:
Sea Container Drayage and Returns
Did you know México is ranked as the 11th exporter worldwide, and the 1st in LATAM. Do not miss the benefits of it´s 13 Free Trade Agreements which offer benefits to more than 50 countries and 1,300 million consumers. Don't miss the opportunity to be part of it